Upload Resume
Most jobs are not posted online. ABN 's new job board puts your resume in a databased which can be scanned by clubs ( and schools) in over 60 countries. The resume database is already over 600 strong ! Help us help you!
ATTENTION: You may not apply for a position unless you are a paid member! To remove the view only status, go to the membership page and sign up for one time or 5 year plan.
About Us
ABN hires year-round basketball academy coaches as well as many summer camp coaches. All ABN job applicants must submit full resumes here
Please understand the ASSIST* JOB BOARD is a service to you and we are asking a small registration fee to filter out non-serious applicants. This small amount will help offset the cost of our resume scanning tool for clubs!
For More www.assistbasketballnetwork.com
Current Pricing
Jobs Seeker Membership Plan
Free : View only
Temporary : $3.00 USD for one job
Perma : $9.99 USD unlimited jobs for 5 years
Job Poster Membership Plan
Free : View only
Temporary : $49 USD post one job
Perma: $99 USD post unlimited jobs for 5 years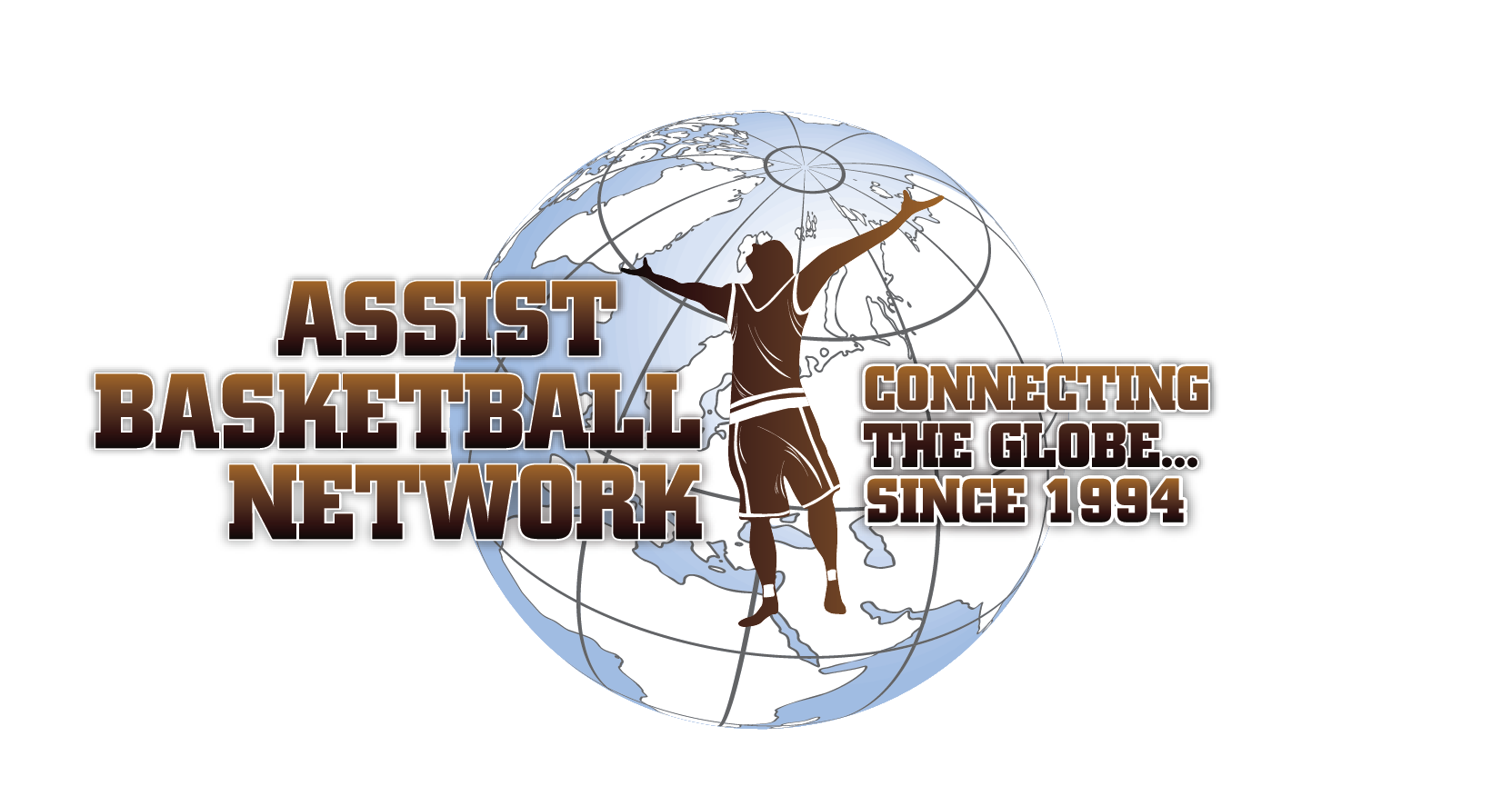 GREAT OPPORTUNITY Title: Coach in Italy ( mens and youth) Level: Mens division : C League Youth divisio...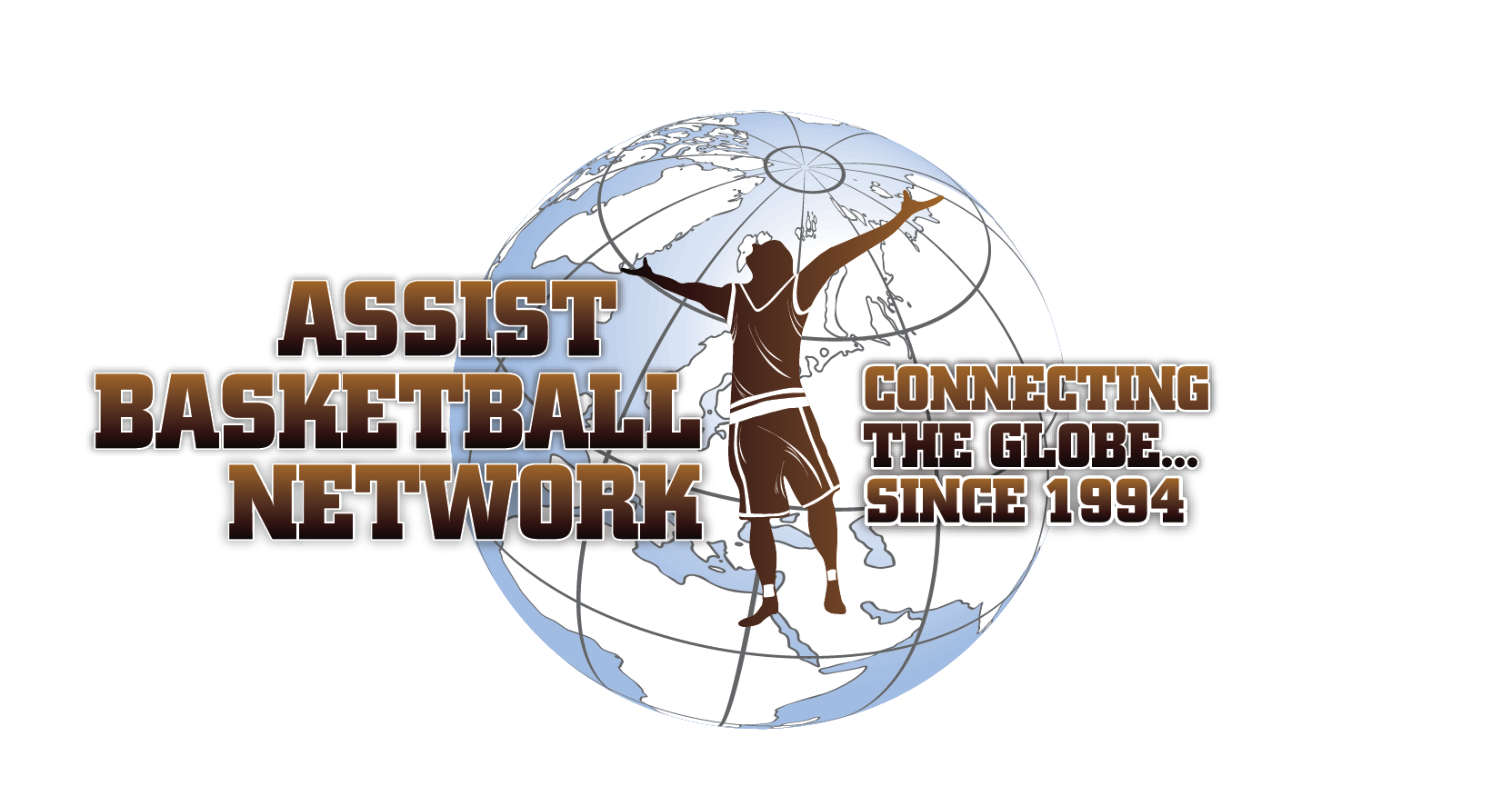 The Below Job listing is made in reference to either our Delhi , Bangalore, travel, or future India locations ...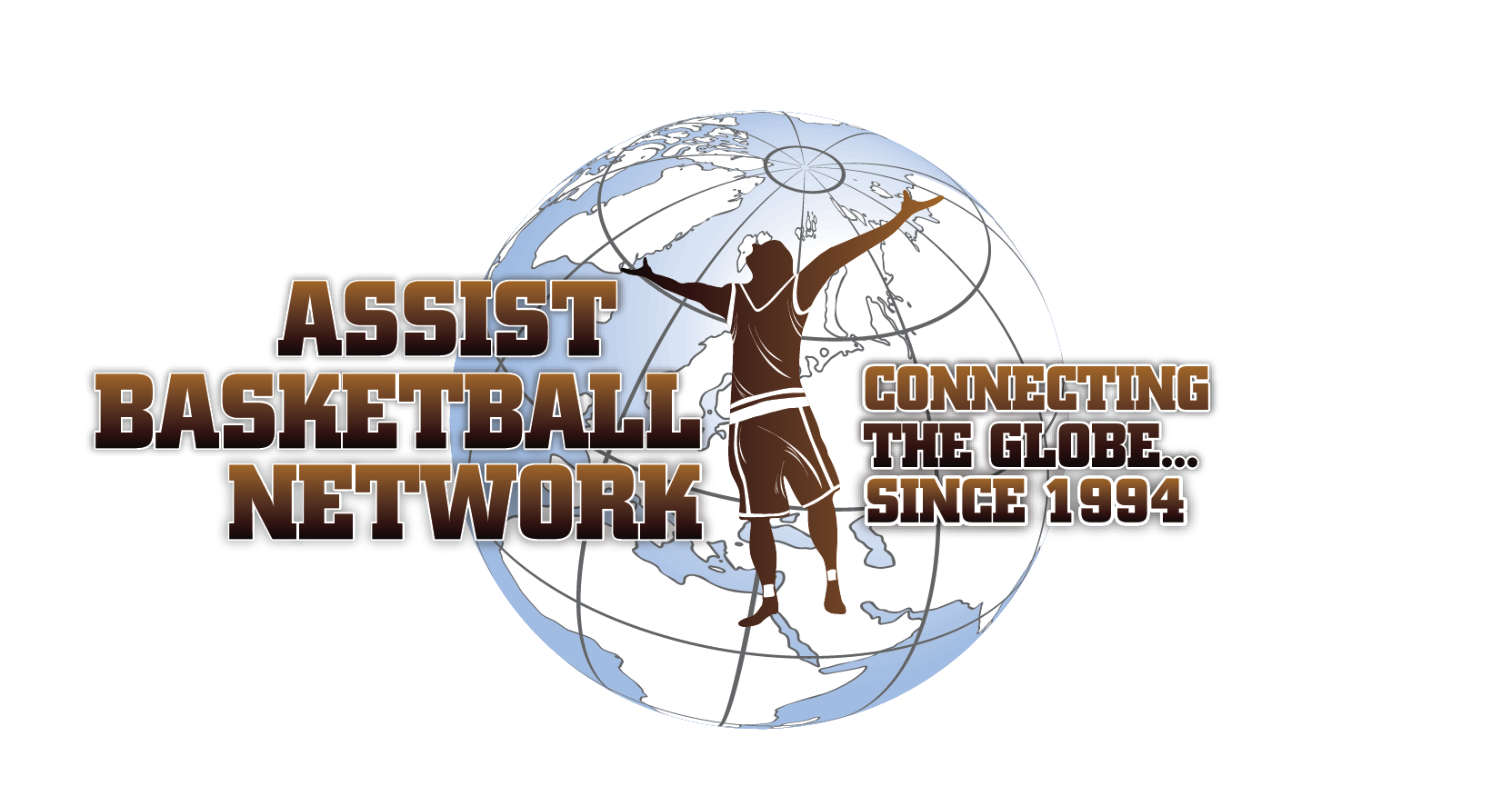 FIND A JOB IN Spain, Germany, Turkey, China, Russia, Switzerland, Poland, Denmark, Romania, Italy, Greece? Opp...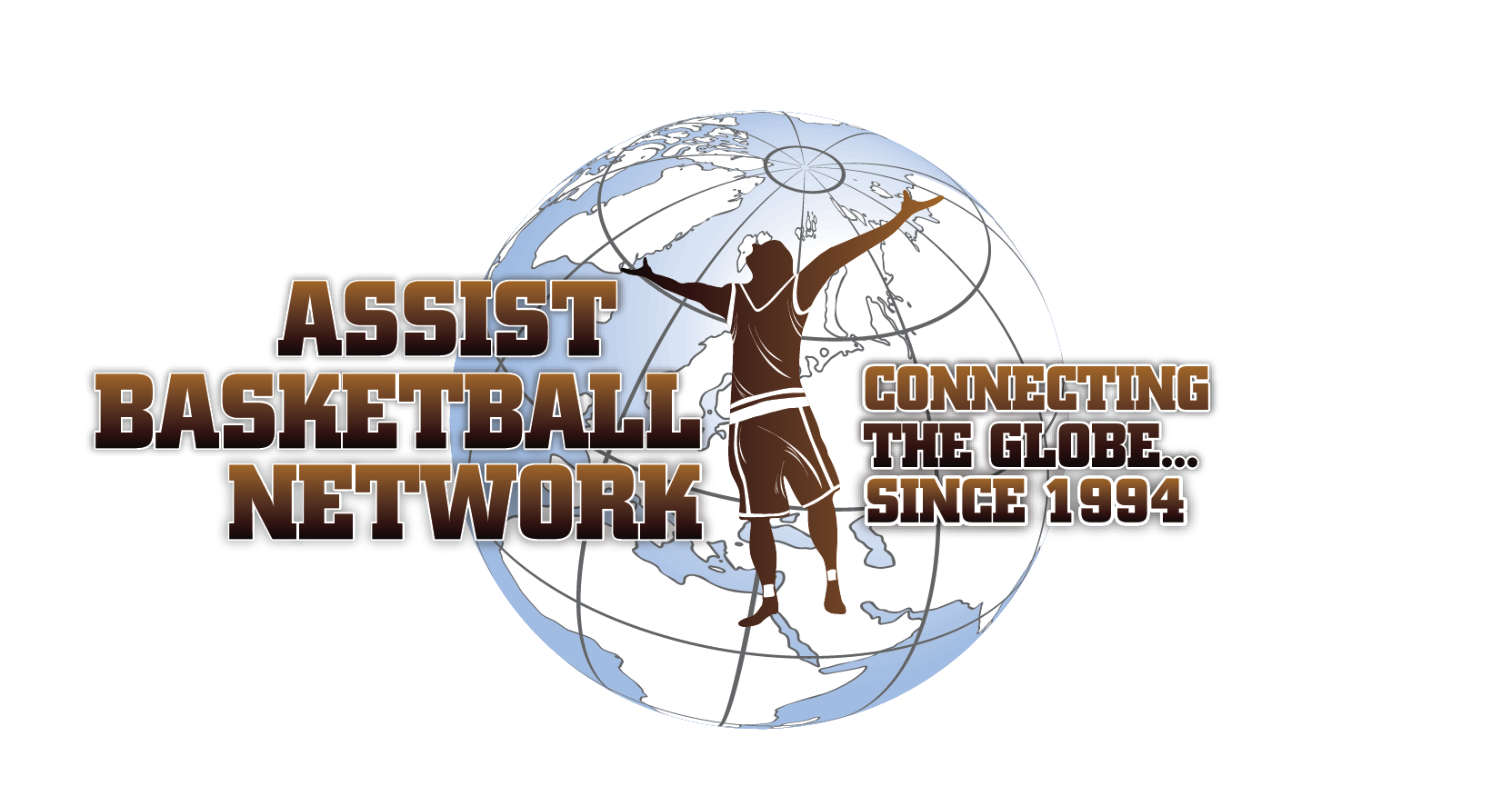 Job Opening! PLEASE NOTE THIS JOB IS NOT OFFICIALLY UNDER CONTRACT BUT WE ARE STARTING OUR POOL OF APPLICANTS ...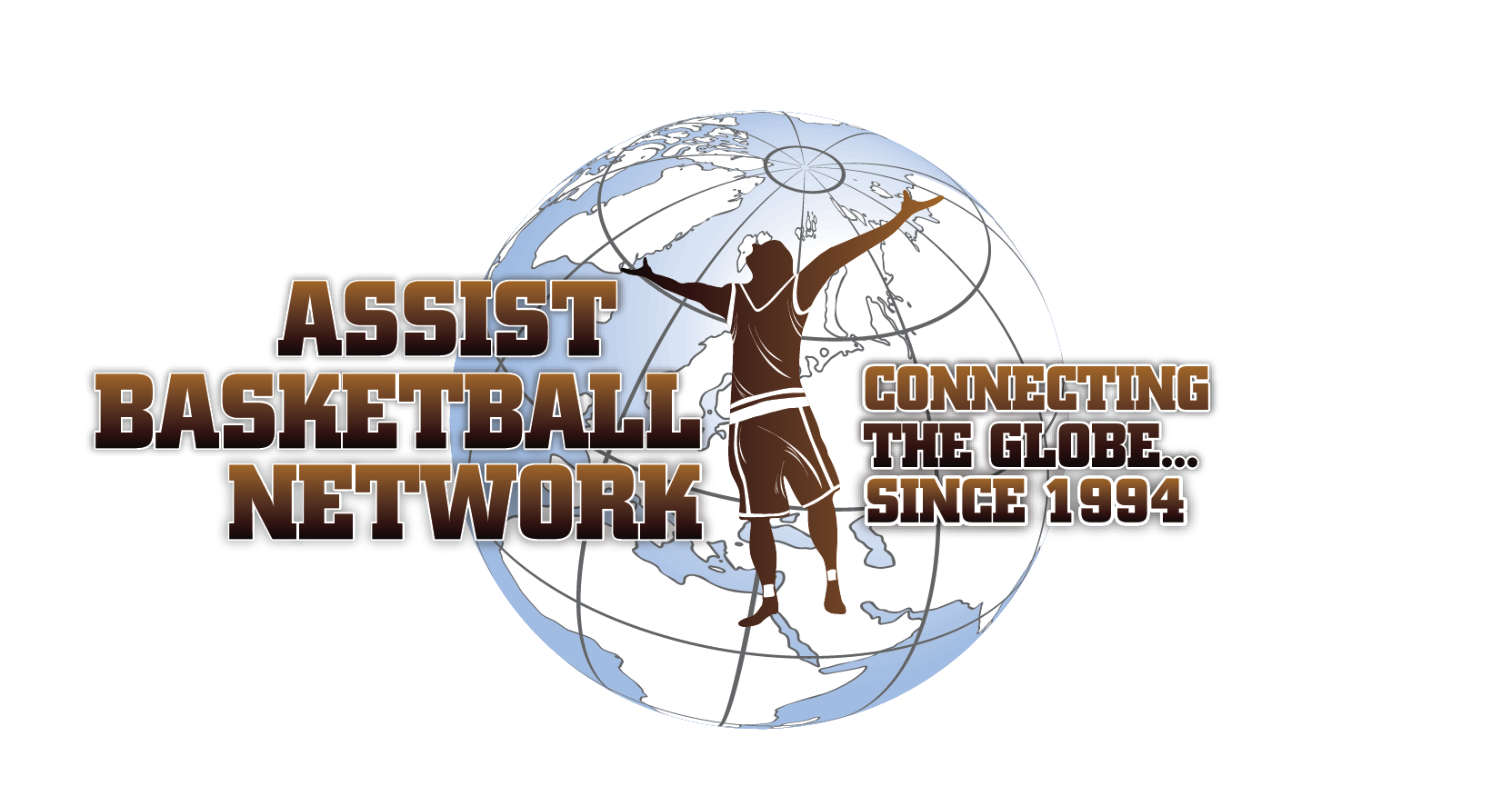 Assist Basketball Network hires tour directors and pays them a stipend reward for being the delegation leader ...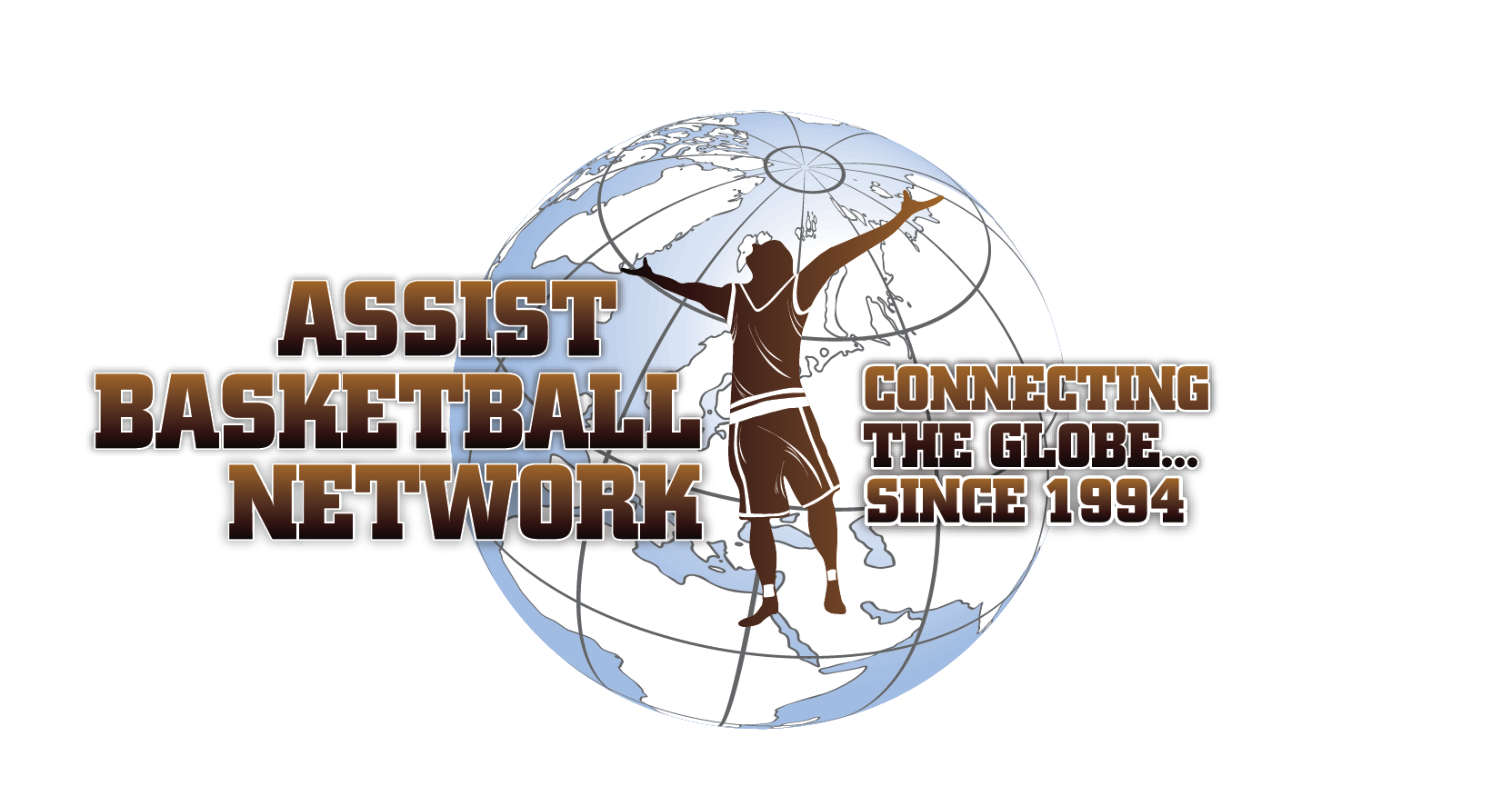 Us: Assist Basketball Network. We have a chain of basketball camps and academies around the globe. www.assistb...
North American Basketball Coach with extensive network and large email list is sought to market ABN internatio...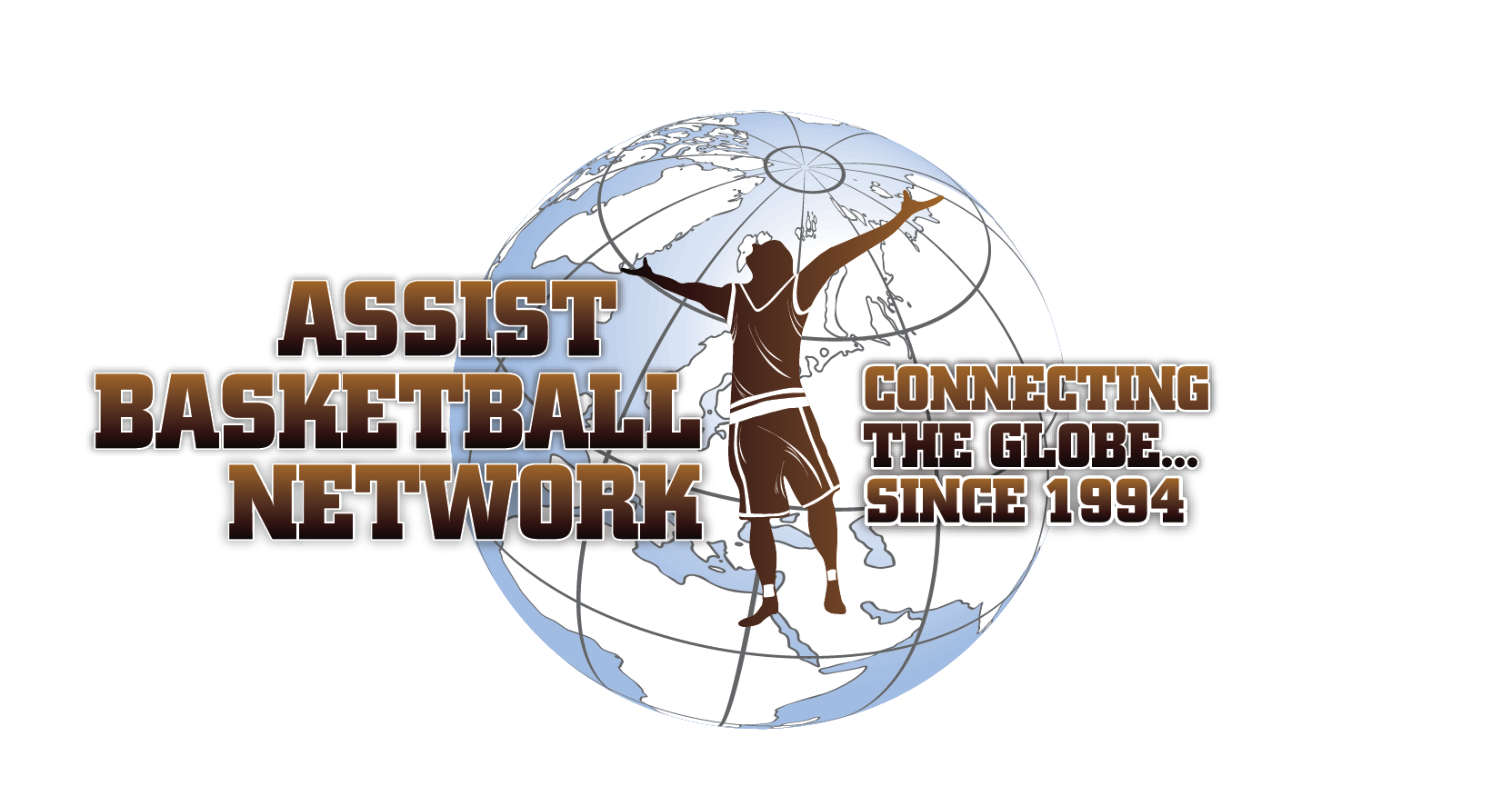 camps.assistbasketballnetwork.com ABN is looking for European basketball coaches who want to be our exclusive ...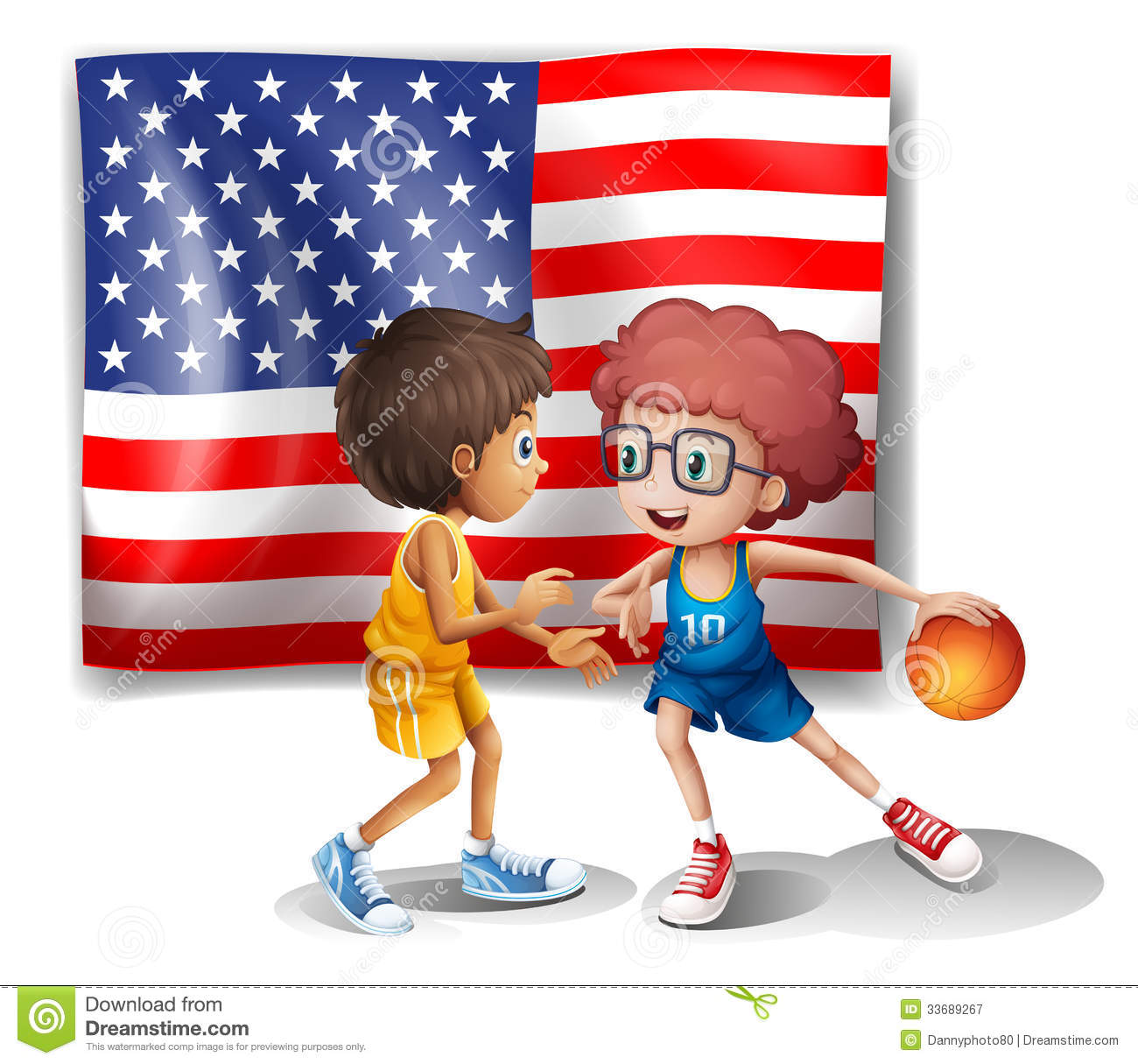 ABN has been contacted for its first job opening in California. Job Description:  Lead Camp Coach. Master of ...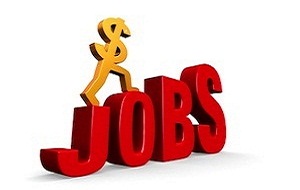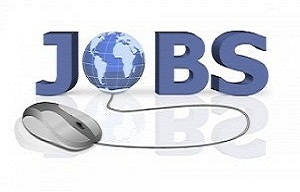 Example Newsletter Widget
Your own text here to entice users to signup.